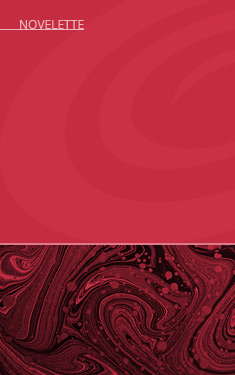 Synopsis
An expedition from Earth to Mars discovers a deserted city, the remains of an advanced civilization that died out 50,000 years before. The human scientists recover books and documents left behind, and are puzzled by their contents. Without the Martian equivalent of the Rosetta Stone, how will they ever be able to translate the language of this lost civilization?
Originally published in the February 1957 issue of Astounding Science Fiction, this story was later collected in Federation and anthologized in Prologue to Analog, edited by John W. Campbell, Jr., Great Science Fiction Stories About Mars, edited by T. E. Dikty, Apeman, Spaceman: Anthropological Science Fiction, edited by Leon E. Stover and Harry Harrison, Mars, We Love You: Tales of Mars, Men, and Martians, edited by Jane Hipolito and Willis E. McNelly, Where Do We Go from Here?, edited by Isaac Asimov, and The World Turned Upside Down, edited by Eric Flint, Jim Baen, and David Drake.
Read this story for free at the Gutenberg Library link above.
Excerpt
No excerpt currently exists for this novel. Be the first to submit one!

Submit an Excerpt
Reviews
Images
No alternate cover images currently exist for this novel. Be the first to submit one!