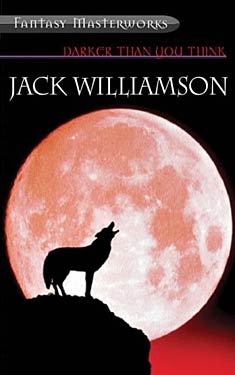 Synopsis
The unsettling dreams begin for small-town reporter Will Barbee not long after he first meets the mysterious and beautiful April Bell. They are vivid, powerful and deeply disturbing nightmares in which he commits atrocious acts. And, one by one, his friends are meeting violent deaths.
It is clear to Barbee that he is embroiled in something far beyond human understanding, something unspeakably evil. And it intimately involves the seductive, dangerously intoxicating April, and the question, 'Who is the Child of the Night?' When he discovers the answer to that, his world will change utterly.
Excerpt
No excerpt currently exists for this novel. Be the first to submit one!

Submit an Excerpt
Reviews
Images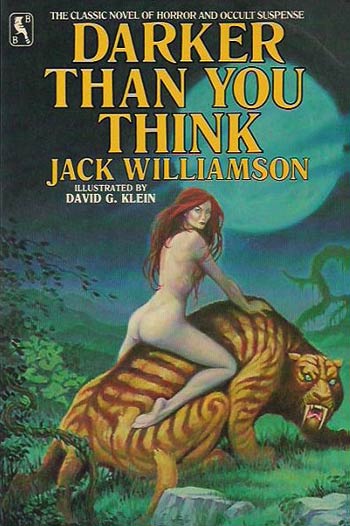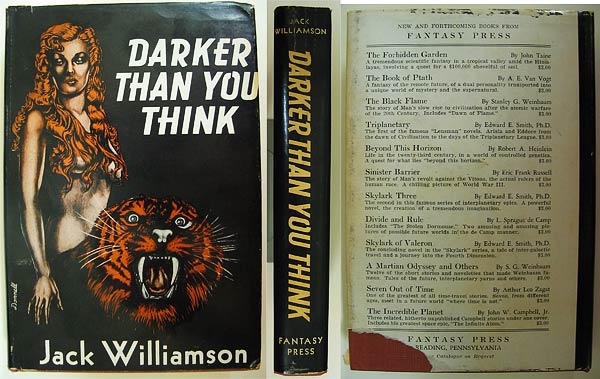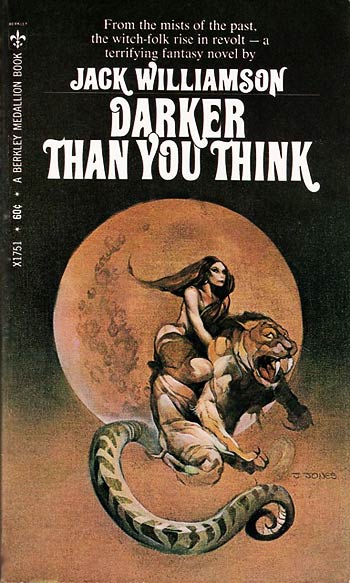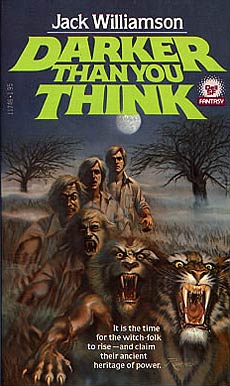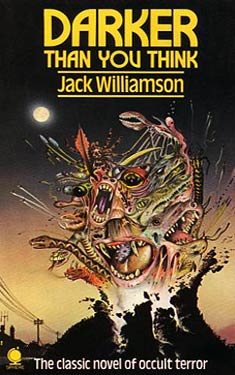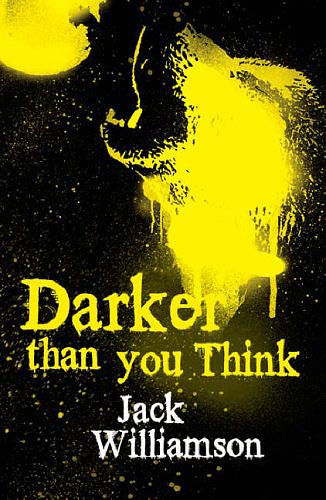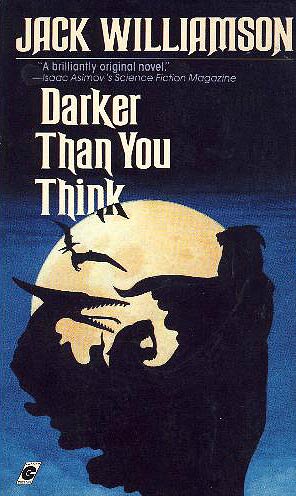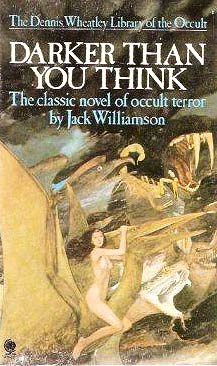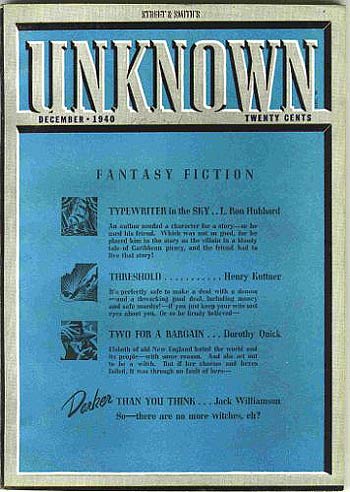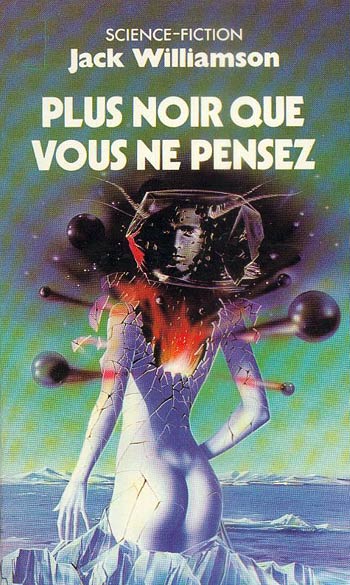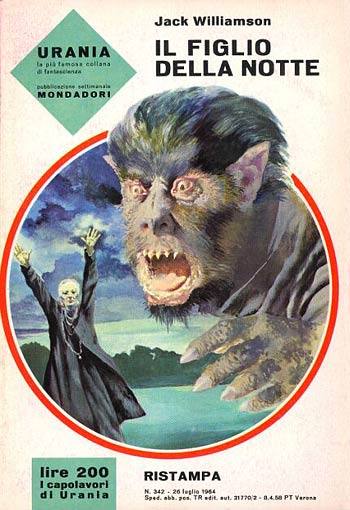 Have you got a cover image that we don't have? Submit an alternate cover image for Darker Than You Think here!