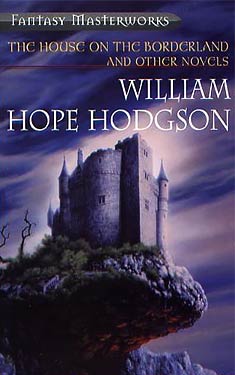 The House on the Borderland and Other Novels
Synopsis
The story of an adventure in time and space that spans all of creation. A building, constructed across an invisible chasm of space-time, fated to witness the very end of the world, is waiting with open doors for anyone who dares to enter it.
Table of Contents:
Introduction: "And Yet": The Antinomies of William Hope Hodgson - essay by China Miéville
The Boats of the "Glen Carrig" - (1907) - novel
The House on the Borderland - (1908) - novel
The Ghost Pirates - (1909) - novel
The Night Land - (1912) - novel
The Hog - (1947) - novelette
Excerpt
No excerpt currently exists for this novel. Be the first to submit one!

Submit an Excerpt
Reviews
Images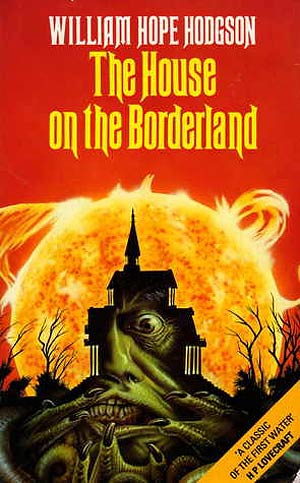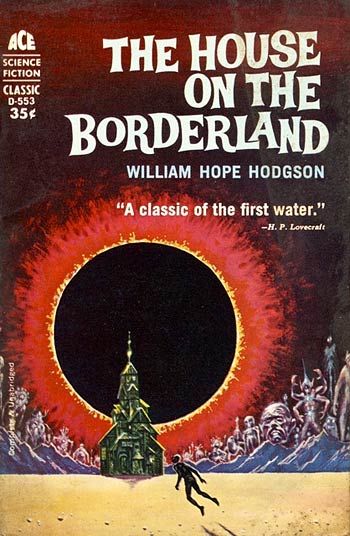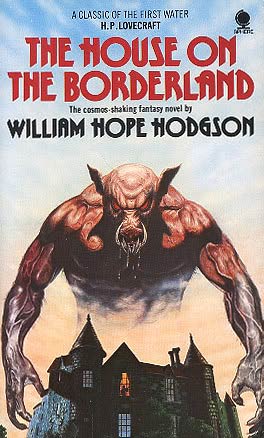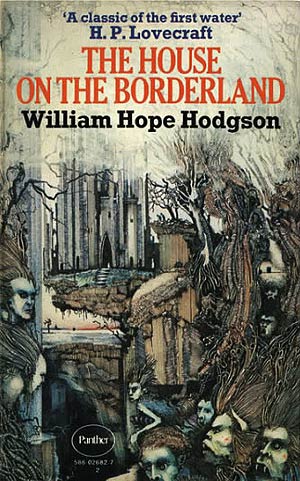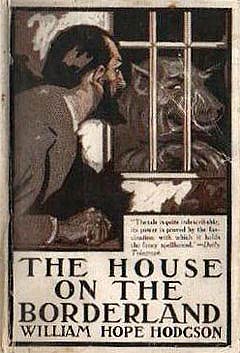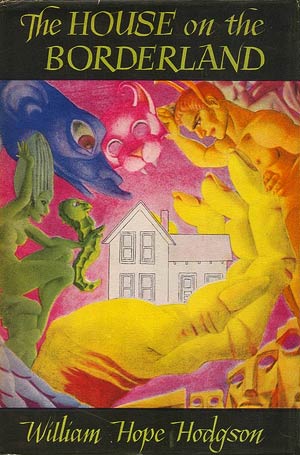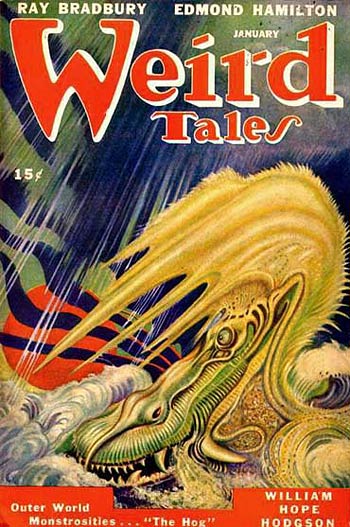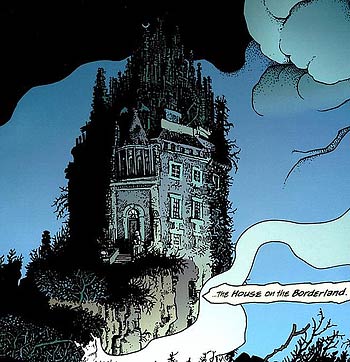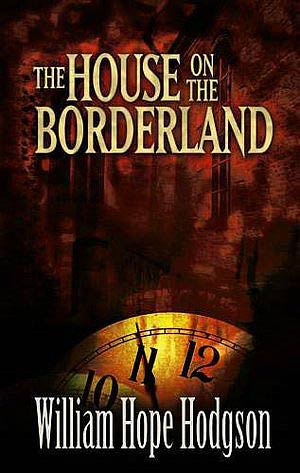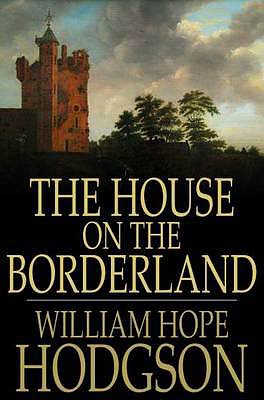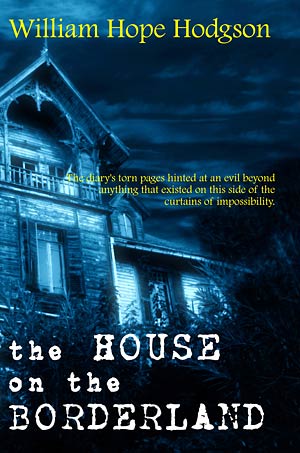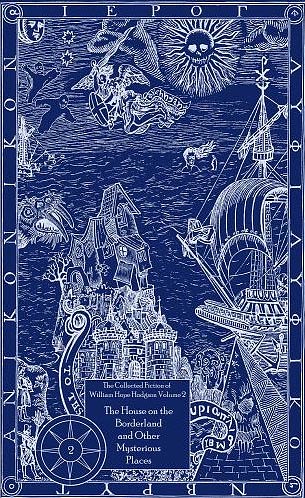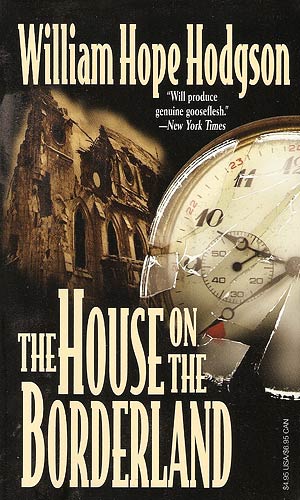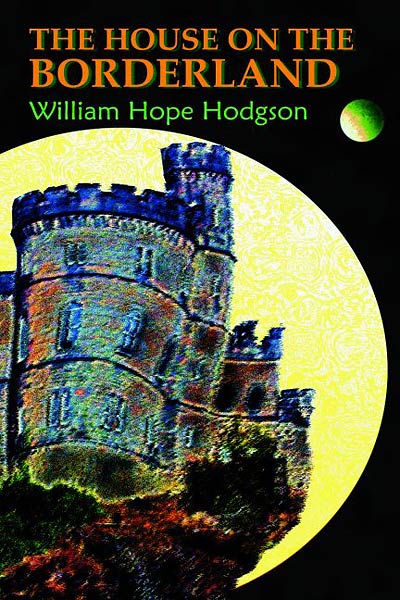 Have you got a cover image that we don't have? Submit an alternate cover image for The House on the Borderland and Other Novels here!