Synopsis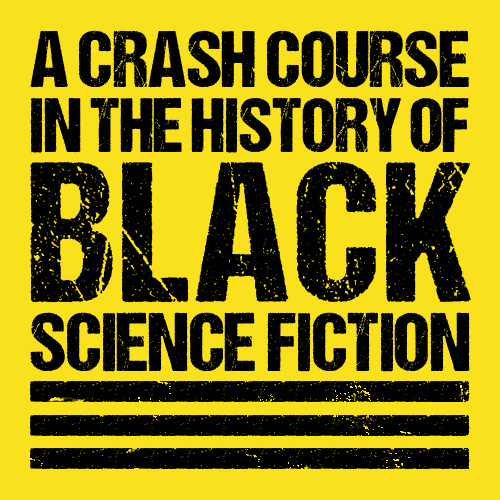 This work is a selction from author Nisi Shawl's: A Crash Course in the History of Black Science Fiction, an annotated list of 40+ black science fiction works that are important to your understanding of its history. Read more about this selection below.
Hugo, Nebula and Locus Award winning novelette.
Years ago a group known as the Terrans left Earth in search of a life free of persecution. Now they live alongside the Tlic, an alien race who face extinction; their only chance of survival is to plant their larvae inside the bodies of the humans.
When Gan, a young, boy, is chosen as a carrier of Tlic eggs, he faces an impossible dilemma: can he really help the species he has grown up with, even if it means sacrificing his own life?
Bloodchild originally appeared in Isaac Asimov's Science Fiction Magazine, June 1984. The story has been reprinted many times. It can be found in the anthologies:
The story is included in the collection Bloodchild and Other Stories (1995).
Read the full story for free at the Baen website.
Excerpt
No excerpt currently exists for this novel.
Reviews
Images
No alternate cover images currently exist for this novel.